The concert series of the 2022/23 season features contemporary music of Eastern Europe (Leaning East, and the Penderecki Retrospective) and, later in the season, contemporary music from the US (America's High Cotton). They represent samples of two thriving national schools and advance the idea that contemporary music is alive and well the world over.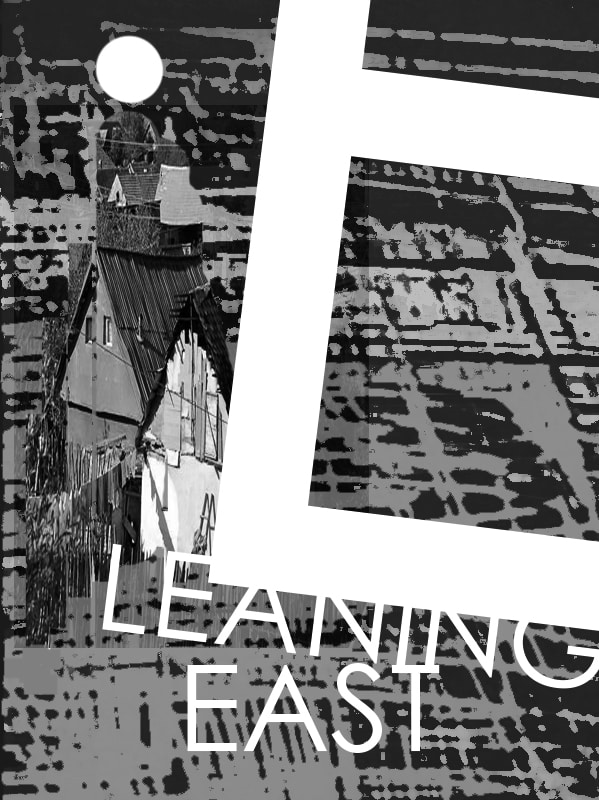 A mini-series of three concerts featuring work by prominent Eastern-European composers.
ICCM's inaugural mini-series will be presented in the spring of 2022. It highlights the work of contemporary Eastern-European composers Witold Lutosławski, Pēteris Vasks, Isidora Žebeljan, Paweł Mykietyn, Wojciech Błażejczyk, and Sofia Gubaidulina. Notably, two of the works are receiving their world premieres and four are receiving their UK premieres. We also hear for the first time Thierry Escaich himself – a futuristic and original voice hailing from France, performing his own Organ Concerto.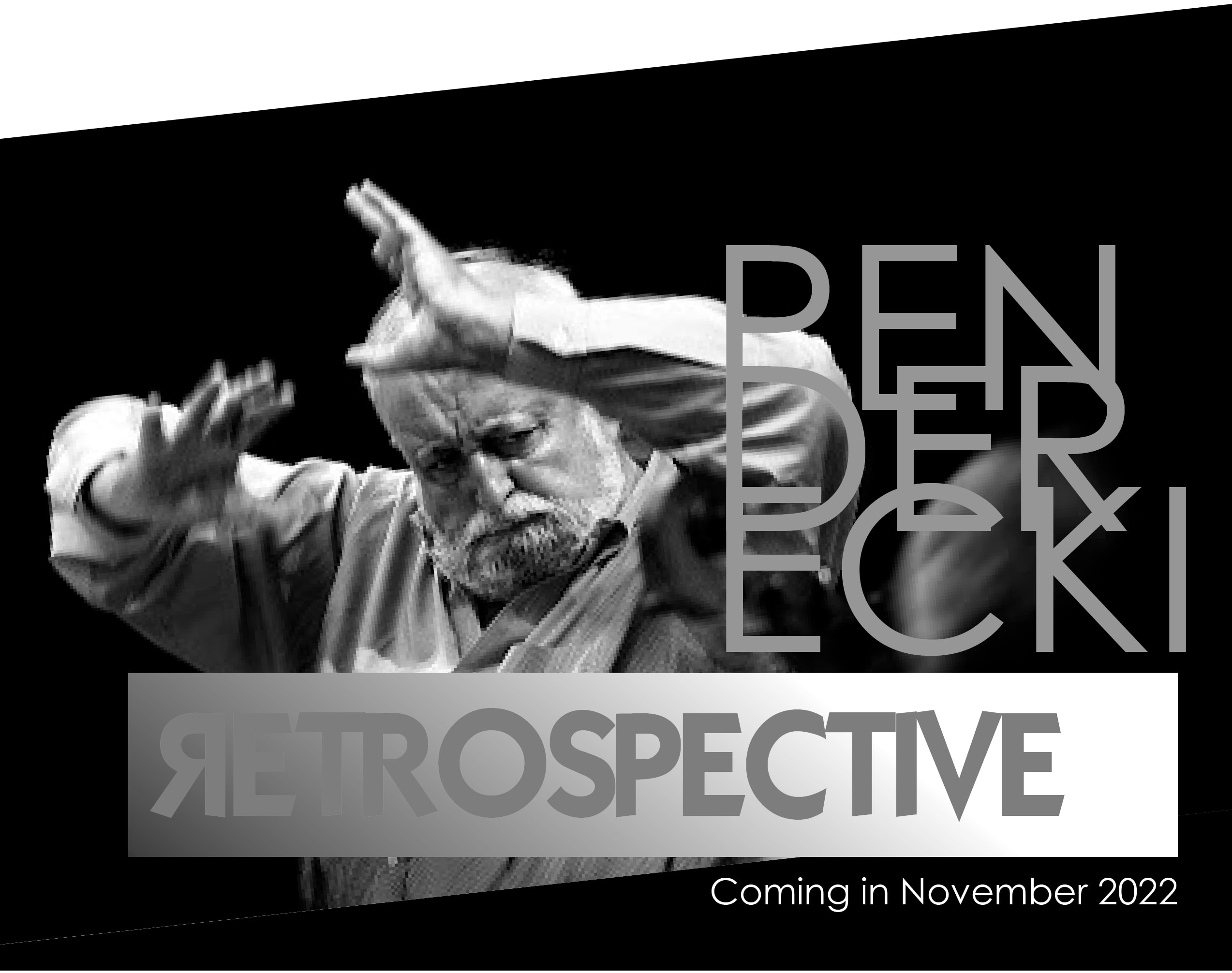 Commemorating a giant of our time: Five symphonic concerts that celebrate the work and legacy of great Polish composer Krzysztof Penderecki.
Spread over November 2022, the series includes a good sampling of Penderecki's major compositions including some of his most original and trailblazing symphonies and concertos. Complimenting these, the programs also include works by other composers, several of them getting their first hearing as well as a few works from the recent past which have by now become an established part of the contemporary music repertoire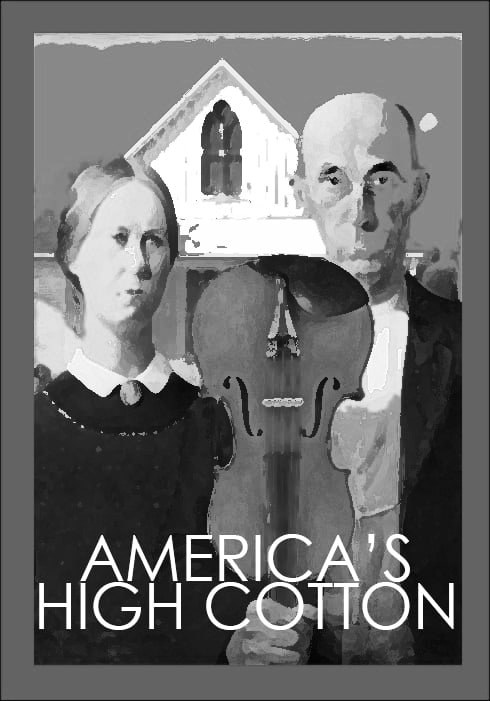 Eight concerts in the series: April through May, 2023. These are arguable some of America's best contemporary compositions.
The series takes its name from the old American South when the term referred to a rich and plentiful cotton harvest. Eventually, "high cotton" came to stand for any good year. Suitably, the series gives a sampling of some of the most original and remarkable American works from the last six decades. The line-up includes compositions by John Adams, Jennifer Higdon, Steve Reich, Osvaldo Golijov, Philip Glass, Missy Mazzoli – as well as some mainstays: Ives, Barber, Bernstein, and Copland.
Click on the link below to purchase concert series tickets.