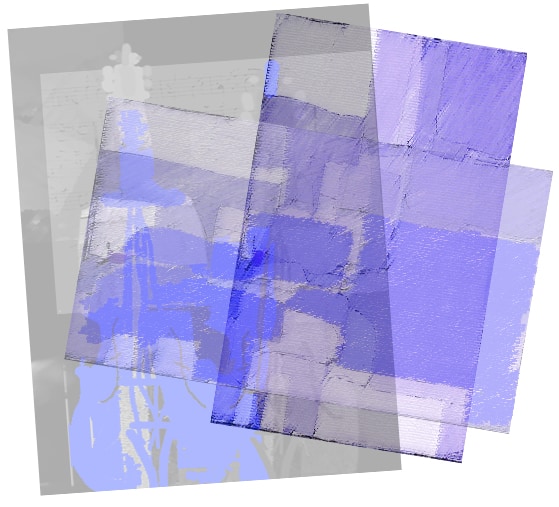 artistic & music director
Croatian/American conductor Zvonimir Hačko serves as ICCM's Artistic Director/Principal conductor, Music Director of London Orchestra Next, and Artistic Director/Chief Conductor of Oregon Music Festival (USA). A conductor with an international career that spans nearly four decades, Hačko brings to his post a broad artistic perspective, rich international experience, and an in-depth knowledge of styles and repertoire.
He has conducted many orchestras internationally including Österreichische Symphoniker, Brazil National Symphony, Haifa Symphony, Tbilisi Symphony Orchestra (Georgia), State of Mexico Symphony, Symphony Orchestra of Serbian Radio-Television, Poznan Philharmonic (Poland), Istanbul Chamber Orchestra, Orchestra Sinfonica Siciliana (Italy), Sacramento Philharmonic (USA), Los Angeles Baroque Orchestra (USA), Orchestra and Chorus of Croatian National Theater, and many others.
Hačko's upcoming performances and recordings include work with Budapest Symphony Orchestra, Roma Opera Orchestra, Royal Philharmonic Orchestra, London Symphony Orchestra, Los Angeles Chamber Orchestra, Orchestra of St. Luke's, Philharmonia Orchestra, Orchestra LaVerdi, London Sinfonietta, Oregon Festival Orchestra, and others. He records for Signum Records, Naxos, and Supraphon.