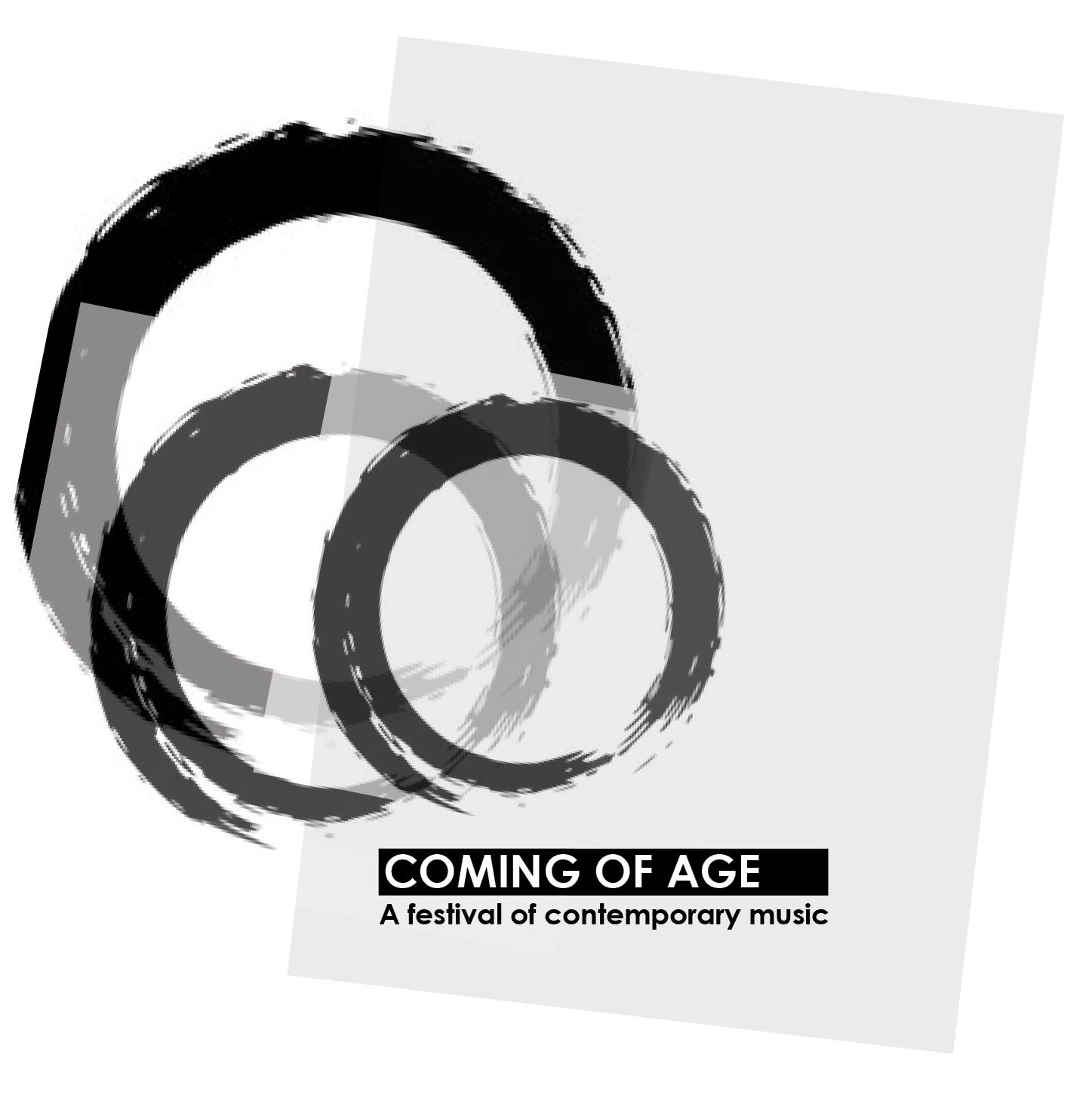 A festival of contemporary music
CELEBRATING THE MUSIC OF
LUTOSŁAWSKI, GÓRECKI & PENDERECKI
The 2023 & 2024 seasons mark key anniversaries of three great composers of our time
Next season represents a unique opportunity to draw the world's attention to the works of Lutosławski, Górecki, and Penderecki.
The Coming of Age festival will present the best of their music in a cluster of top-level concerts and events (mini-festivals) during the course of the 2022/23 and 2023/24 seasons. The purpose of the festival is to celebrate the anniversaries of the composers' birth through performances of their compositions. The plan envisions the festival in four segments, each presented in a major world center: London, Los Angeles, Warsaw, and New York City. Each city-festival will feature different pieces by the three composers as well as most recent works by the emerging Polish composers. The repertoire will include works in five genres: music for large symphony orchestra, music for soloist(s) and orchestra, music for chamber orchestra, chamber music compositions, and choral works.
Stay tuned for more information.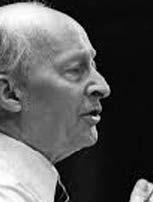 WITOLD LUTOSŁAWSKI
1913-1994 (110th anniversary)
An undisputed Modernist and one of the most significant creative voices of the 20th century, Lutosławski remains the most important Polish composer since Szymanowski. Aside from opera, he wrote in most genres including symphonies, various orchestral works, chamber works, concertos, and song cycles. Of these, his best known works are his four symphonies, the Variations on a Theme by Paganini (1941), and Concerto for Orchestra (1954).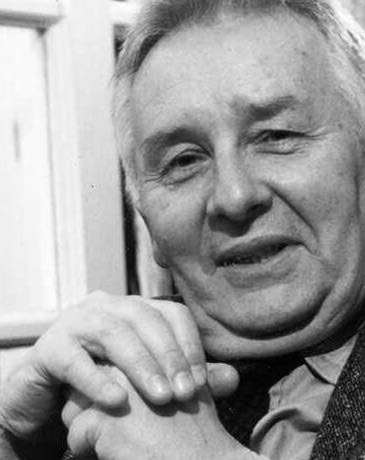 HENRYK GÓRECKI
1933-2010 (90th anniversary)
After the initial Expressionistic phase in 1950s and 1960s, Górecki found his voice in the mid-1970s with his own brand of Minimalism where repetitions serve to create a higher state of consciousness. He became an international celebrity with the release of his Third Symphony but wrote a number of other equally remarkable works that include three other symphonies, Beatus Vir, Miserere, Kleines Requiem für eine Polka, and his requiem Good Night.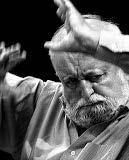 KRZYSZTOF PENDERECKI
1933-2020 (90th anniversary)
He achieved his fame as the most original Modernist composer of the 20th century early in his career. But after writing such monumental works as St. Luke's Passion and Symphony No. 1, he switched styles, creating a hybrid of Expressionism and Neo-Romanticism which critics vociferously rejected. Nonetheless, he remained unmoved. His most important works include the eight symphonies, Metamorphosen, St. Luke's Passion, and Threnody for the victims of Hiroshima.