Meet the Composer programme gives the public an opportunity to meet in person some of the composers whose works are being performed in our series. These encounters occur in such formats as public forums, open rehearsals, panel discussions, lectures and interviews.
MTC events are free and open to the public.
The upcoming composer visits include three luminary figures of modern music:
Clarice Assad (Brazil/USA), Pēteris Vasks (Latvia) and Thierry Escaich (France).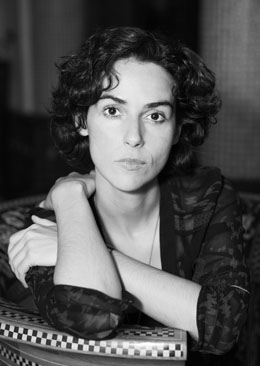 In London 24-25 May, 2022
Preparation and recording of the new commission
New Music Forum discussion
Date/time tba
Music & the Press interview
Date/time tba
Composer Clarice Assad comes to London to assist with the world premiere recording of her new piece Brazilian Legends. Scored for full orchestra with large percussion section, the new piece is a joint commission of ICCM and the Oregon Music Festival. It is a part of the first volume of the Contemporary Women Composers series that also includes works by Sofia Gubaidulina and Anna Clyne.
The set will be recorded this November on Signum label by the Philharmonia Orchestra, Zvonimir Hačko conductor.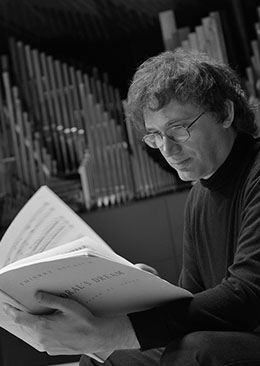 In London 10-13 March, 2022
Featured soloist on the 13 March concert
Masterclass in organ improvisation, RCM,
10 March, 2pm to 5pm.
Composer, organist and improviser, Thierry Escaich is a unique figure in contemporary music and one of the most important French composers of his generation. The three elements of Escaich's artistry, performance, creation and collaboration are inseparable. Here, on his first visit to London, he will give the UK premiere of his high-octane Organ Concerto No. 1 with the Royal Philharmonic Orchestra, as well as give a masterclass in organ improvisation and participate in the New Music Forum.
Thierry Escaich concert appearance is generously sponsored by the Kosh Family Fund and the Friends of ICCM. The masterclass is presented jointly by ICCM and the Royal College of Music.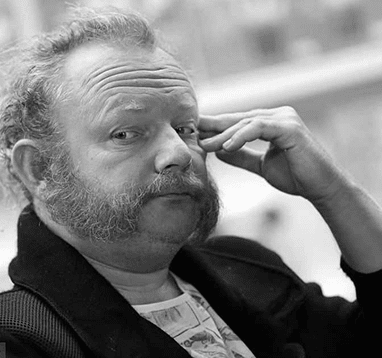 In London 25 April, 2022 
11.30-13.30
Place: Royal Academy of Music / Angela Burgess Recital Hall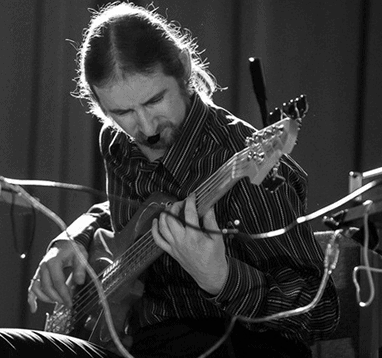 In London 25 April, 2022
11.30-13.30
Place: Royal Academy of Music / Angela Burgess Recital Hall