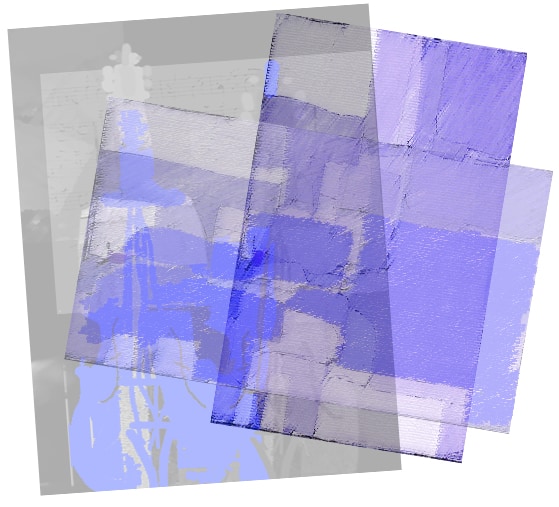 For more information about the composers, performers and music in the LEANING EAST series read the detailed programme information.
Philharmonia Orchestra
leaning east
CELEBRATING SOFIA GUBAIDULINA
TBC
Cadogan Hall
Geir Draugsvoll, bayan
Zvonimir Hačko, conductor
Sofia Gubaidulina: Fachwerk (2009)
for bayan, percussion and strings
Witold Lutosławski: Concerto for Orchestra (1954)
This concert is presented in celebration of Sofia Gubaidulina's 90th birthday. Her Fachwerk is performed here by Geir Draugsvoll for whom the piece was originally written. The piece will also be recorded later this year by the same artistic team on Signum label.