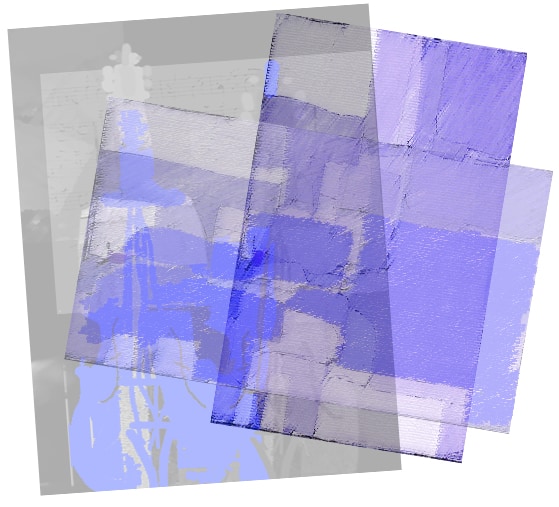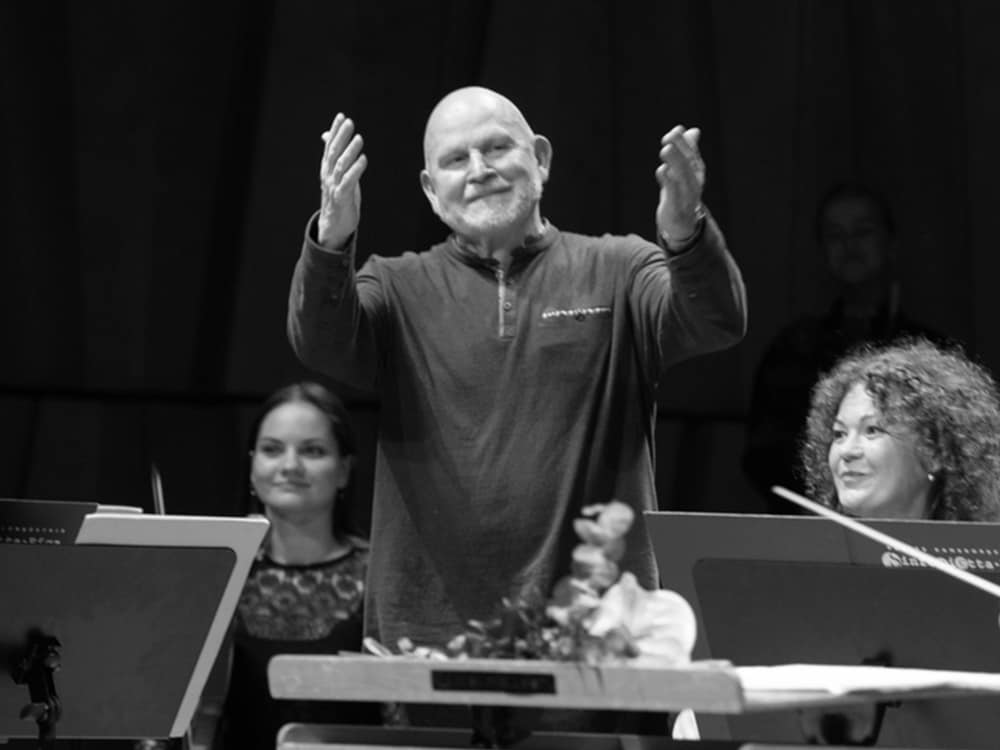 Pēteris Vasks was born in Aizpute, Latvia on 16 April 1946. He attended the Riga Music Academy and the Lithuanian Music Academy in Vilnius where he studied double-bass with Vitautas Sereika. During 1973–78 he studied composition with Valentin Utkin at the Latvian Academy of Music in Riga. From 1963 to 1974 Vasks was a member of the Lithuanian Philharmonic Orchestra (1966–9), Latvian Philharmonic Chamber Orchestra (1969–70) and the Orchestra of Latvian Radio and Television (1971–4).
He has received many awards for his compositional work including the Great Music Award, the highest prize bestowed by the Latvian state in the field of music (1997, 1998, and again in 2000). In 1996 he was awarded the Herder Prize of the Alfred Toepfer Foundation in Hamburg and was also designated principal composer of the Stockholm Festival of New Music. Since 1994 Vasks has been an honorary member of the Latvian Academy of Sciences and in 2001 became a member of the Royal Swedish Academy of Music. During 2004 a recording of his Second Symphony (Ondine) was awarded the Cannes Classical Award in the categories 'CD of the Year' and 'Best Orchestral Work'.
Vasks currently resides in Riga where he works as a freelance composer.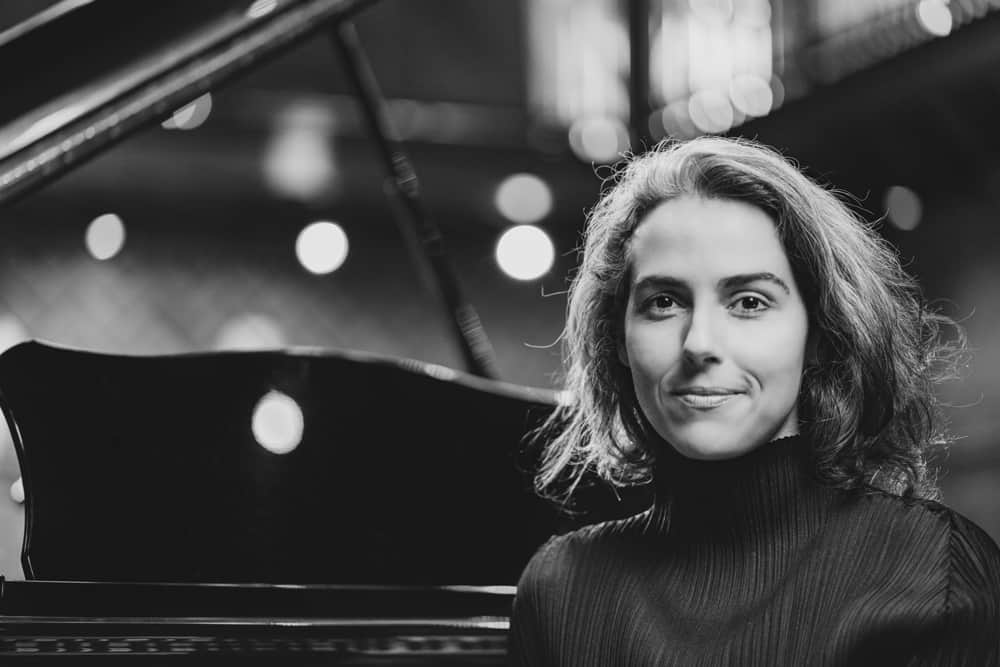 A powerful communicator renowned for her musical scope and versatility, Brazilian American Clarice Assad is a significant artistic voice in the classical, world music, pop and jazz genres, renowned for her evocative colors, rich textures, and diverse stylistic range. A prolific Grammy nominated composer, with over 70 works to her credit, her work has been commissioned by internationally renowned organizations, festivals and artists, and are published in France (Editions Lemoine), Germany (Trekel), Criadores do Brasil (Brazil) and in the US by Virtual Artists Collective Publishing. A sought-after performer, she is a celebrated pianist and inventive vocalist. Ms. Assad has released seven solo albums and appeared on or had her works performed on another 30. Her music is represented on Cedille Records, SONY Masterworks, Nonesuch, Adventure Music, Edge, Telarc, NSS Music, GHA, and CHANDOS. As an innovator, her award-winning Voxploration Series on music education, creation, songwriting and improvisation has been presented throughout the United States, Brazil, Europe and the Middle East.
With her talents sought-after by artists and organizations worldwide, the multi-talented musician continues to attract new audiences both onstage and off.
Thierry Escaich is one of the main representatives of the young school of French composers. In both Europe and North America his works (some fifty or so, ranging from solo instrument to symphony orchestra) are in the repertories of prestigious performers such as the Wanderer Trio, the organist Olivier Latry, the pianist Kun Woo Pak, Renaud and Gautier Capuçon, and orchestras such as the Orchestre Philharmonique de Radio France, the orchestras of Chicago, Philadelphia and Bonn.
His career as a composer is closely linked to his career as an organist, which has led him to be one of the ambassadors of the great French school of improvisation, in the wake of Maurice Duruflé whom he succeeded as organist of Saint Étienne du Mont in Paris. The whole of his vocal and instrumental production has been recorded by Accord/Universal. In addition to the SACEM's Grand Prix de la Musique Symphonique, Thierry Escaich has twice been awarded a 'Victoire de la Musique', in 2003 and 2006. Since 1992 he has been teaching at the Paris Conservatory.