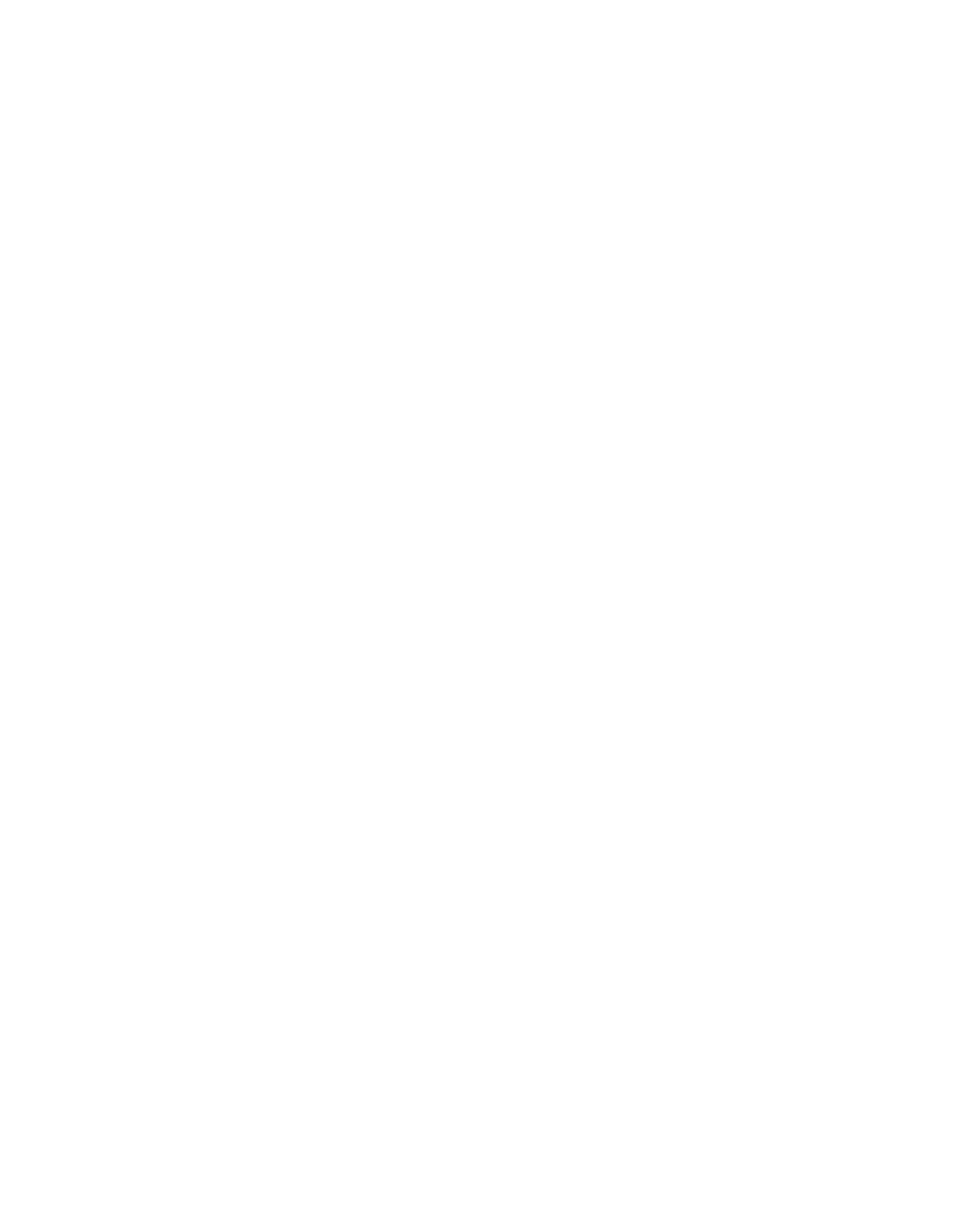 international centre for
contemporary music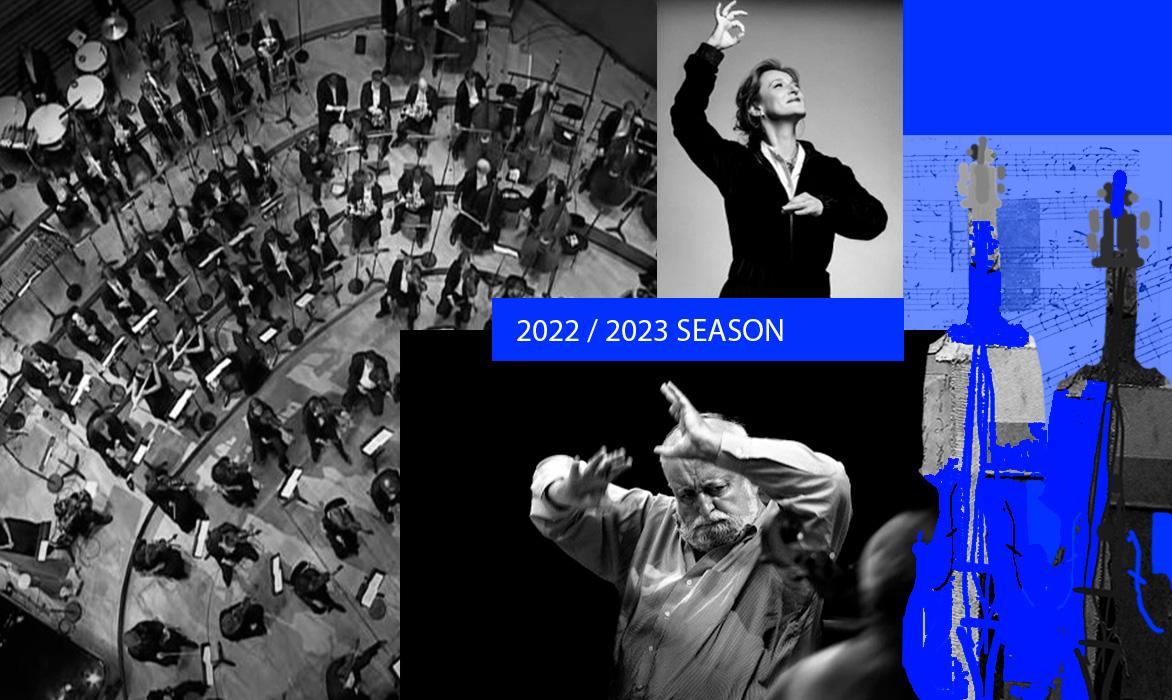 Celebrating the anniversaries of Lutosławski, Górecki & Penderecki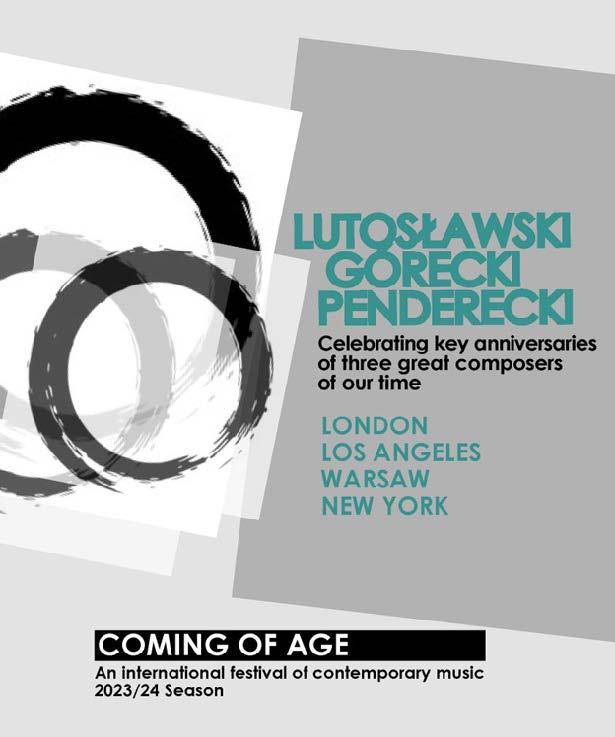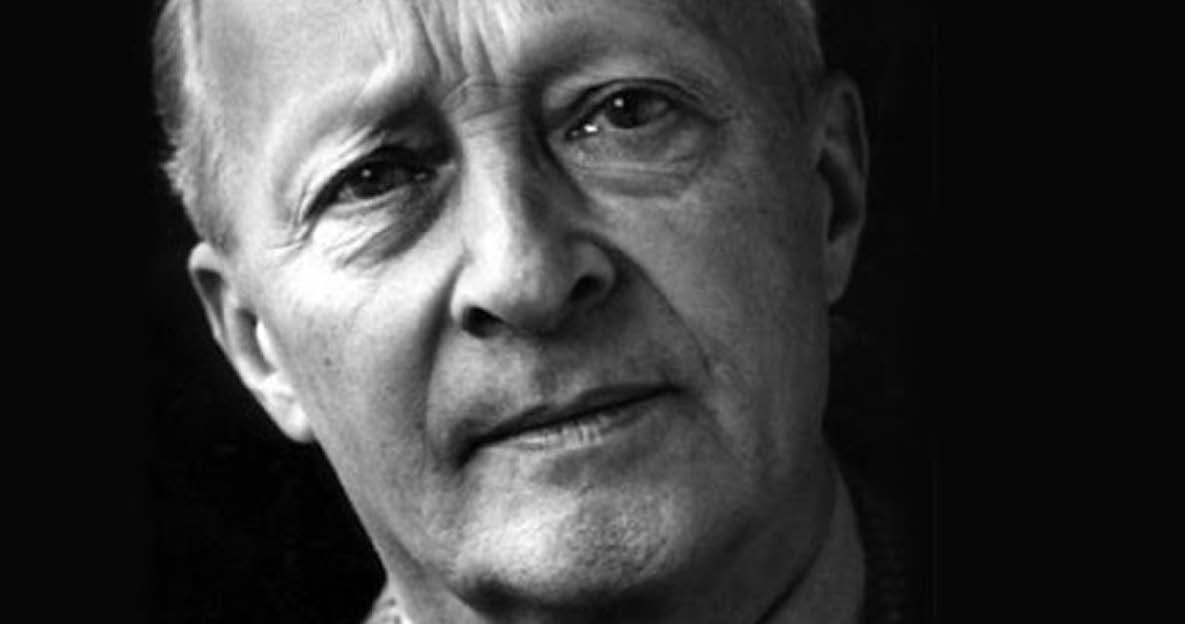 Witold Lutosławski
1913-1994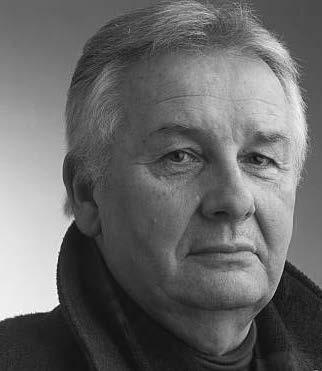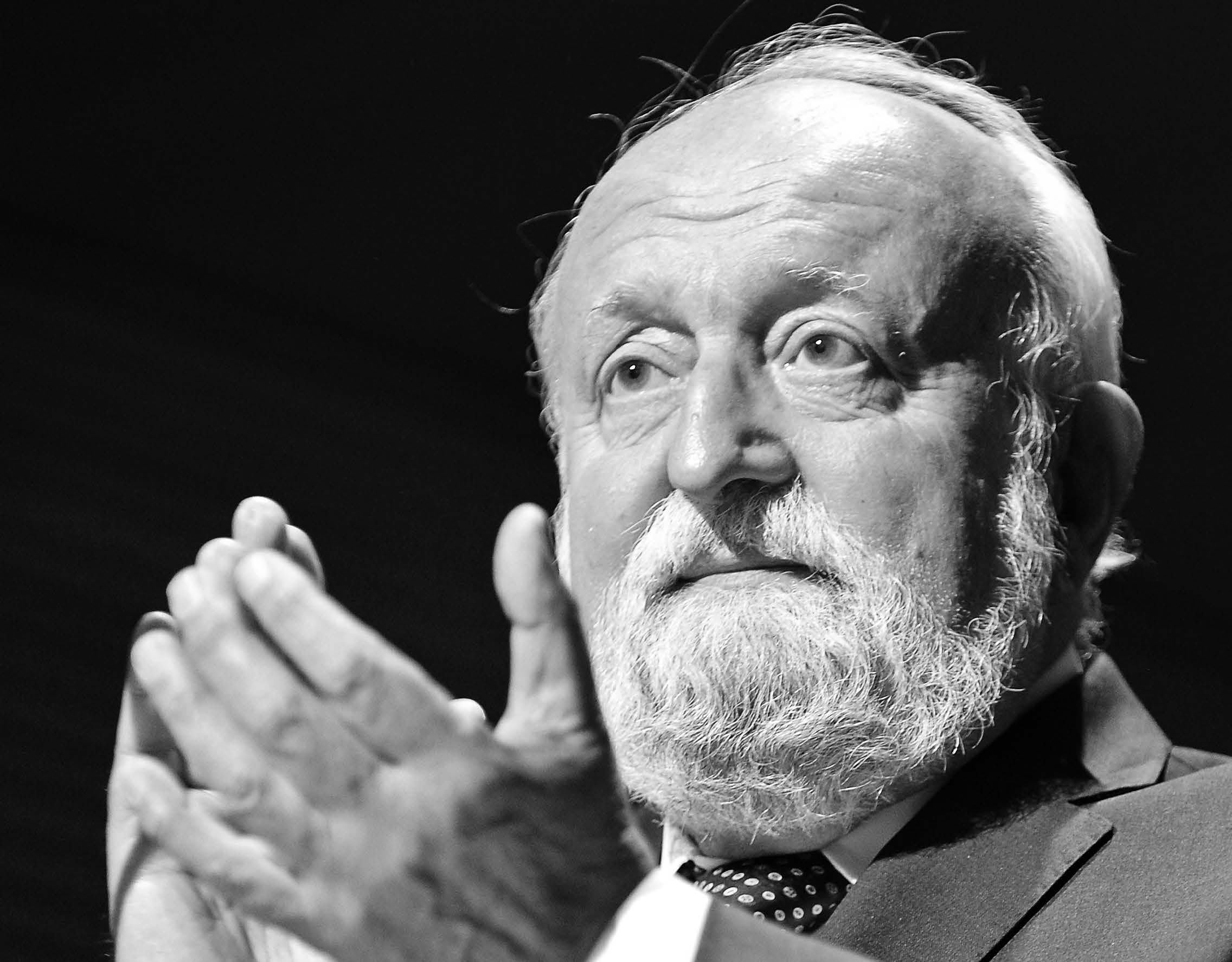 Krzystof Penderecki
1933-2020
NEW COMMISSIONS ANNOUNCED
Hanna Kulenty, Wojciech Błażejczyk & Avner Dorman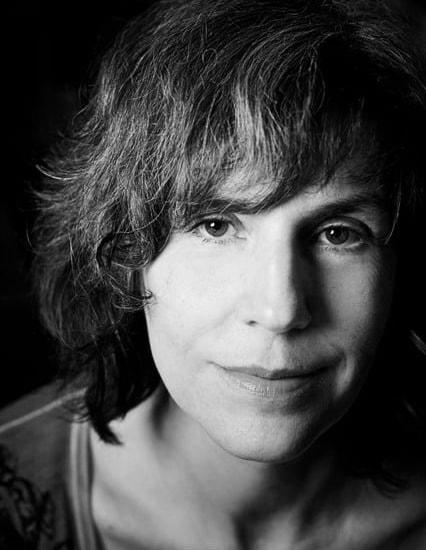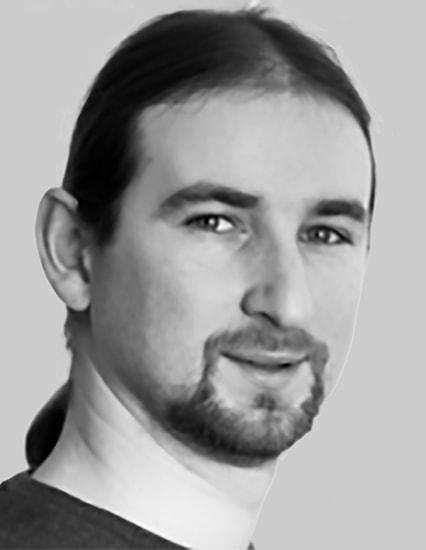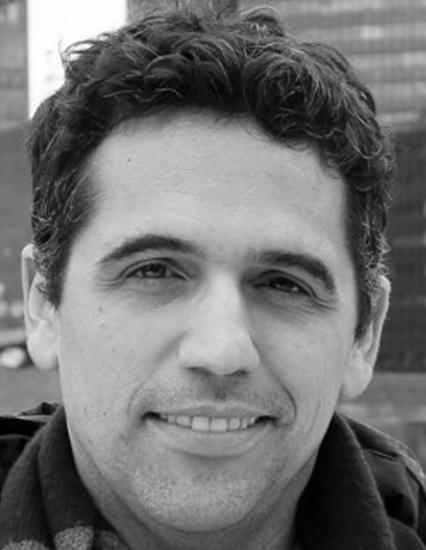 ICCM has announced three major commissions for the 2022/23 season. The choice falls on Hanna Kulenty (Poland/ Netherlands), Wojciech Błażejczyk (Poland), and Avner Dorman (Israel/USA). All three composers are considered to be at the forefront of the current New Wave.
upcoming recordings & concerts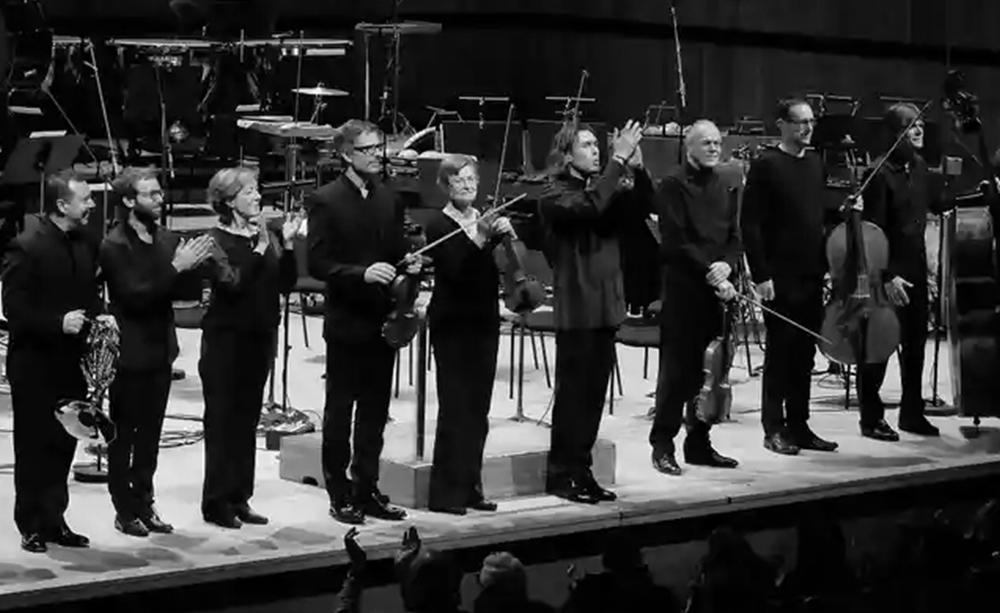 RECORDING
with London Sinfonietta
Leaning East Series, Vol. 2: The New Polish School
March/April, 2023, London.
Works by Krzysztof Penderecki, Paweł Mykietyn, and Wojciech Błażejczyk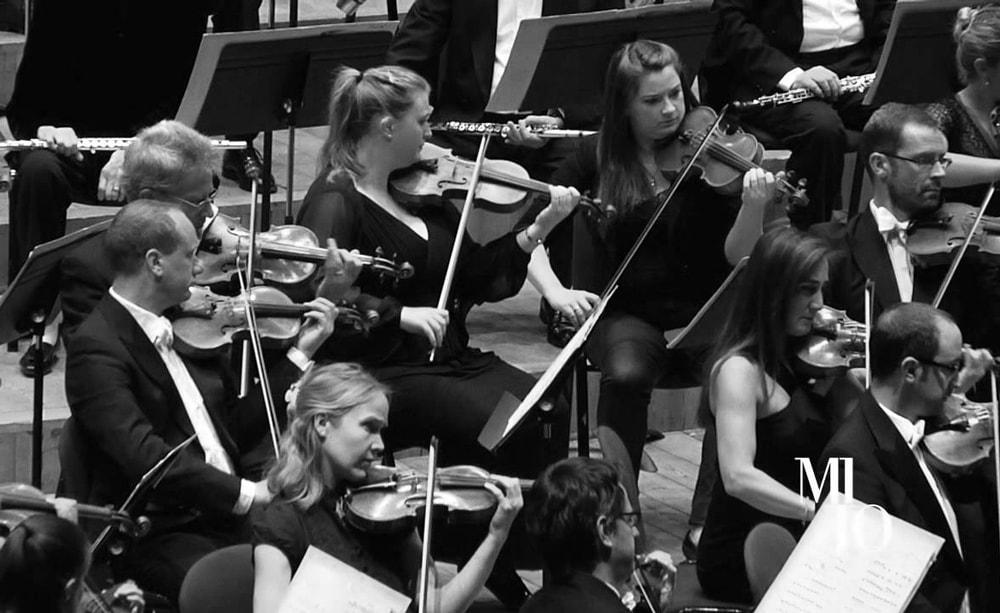 CONCERT
English Chamber Orchestra/ Zvonimir Hačko, conductor
May 16, 2023
Cadogan Hall, London.
Works by Martinů, Shostakovich, Isidora Žebeljan, and Schubert
CREATIVE CIRCLE COMPOSERS SIGN UP WITH MAJOR PUBLISHERS
Paweł Mykietyn, Dobrinka Tabakova, & Riccardo Riccardi
Three composers in the ICCM's Creative Circle have recently been signed up by world's major music publishers. Myketyn is now represented and published by Boosey & Hawkes; Dobrinka Tabakova by Schott Music; and Riccardo Riccardi by the Universal Edition.
Our congratulations to these immensely creative minds.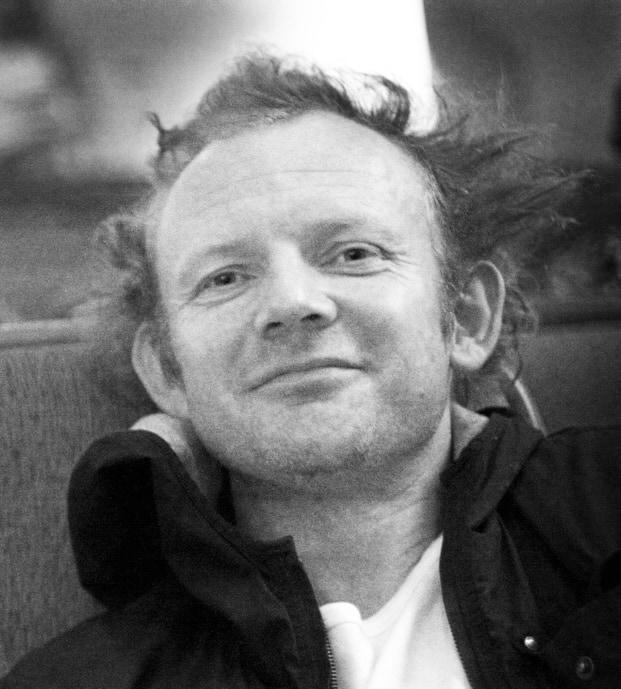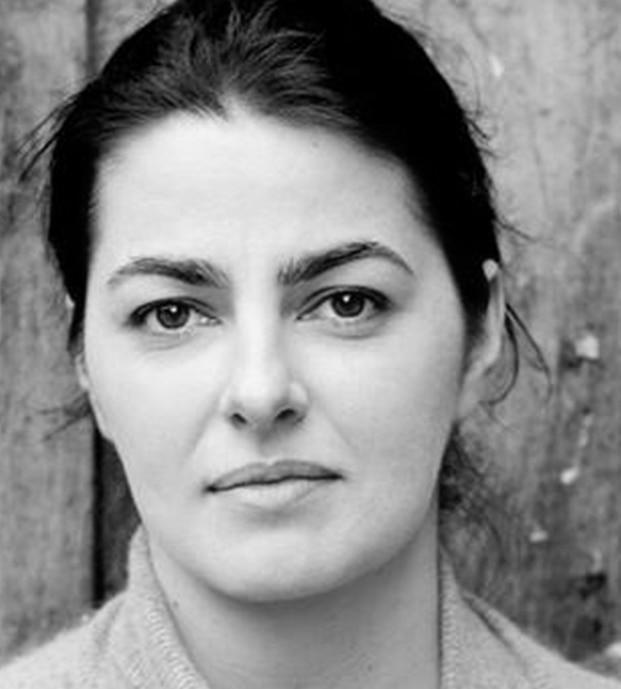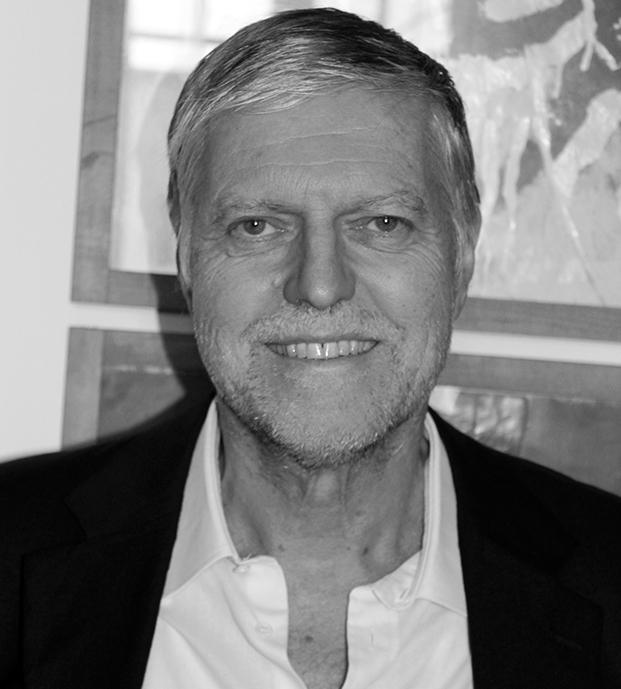 recent events: brilliant Polish music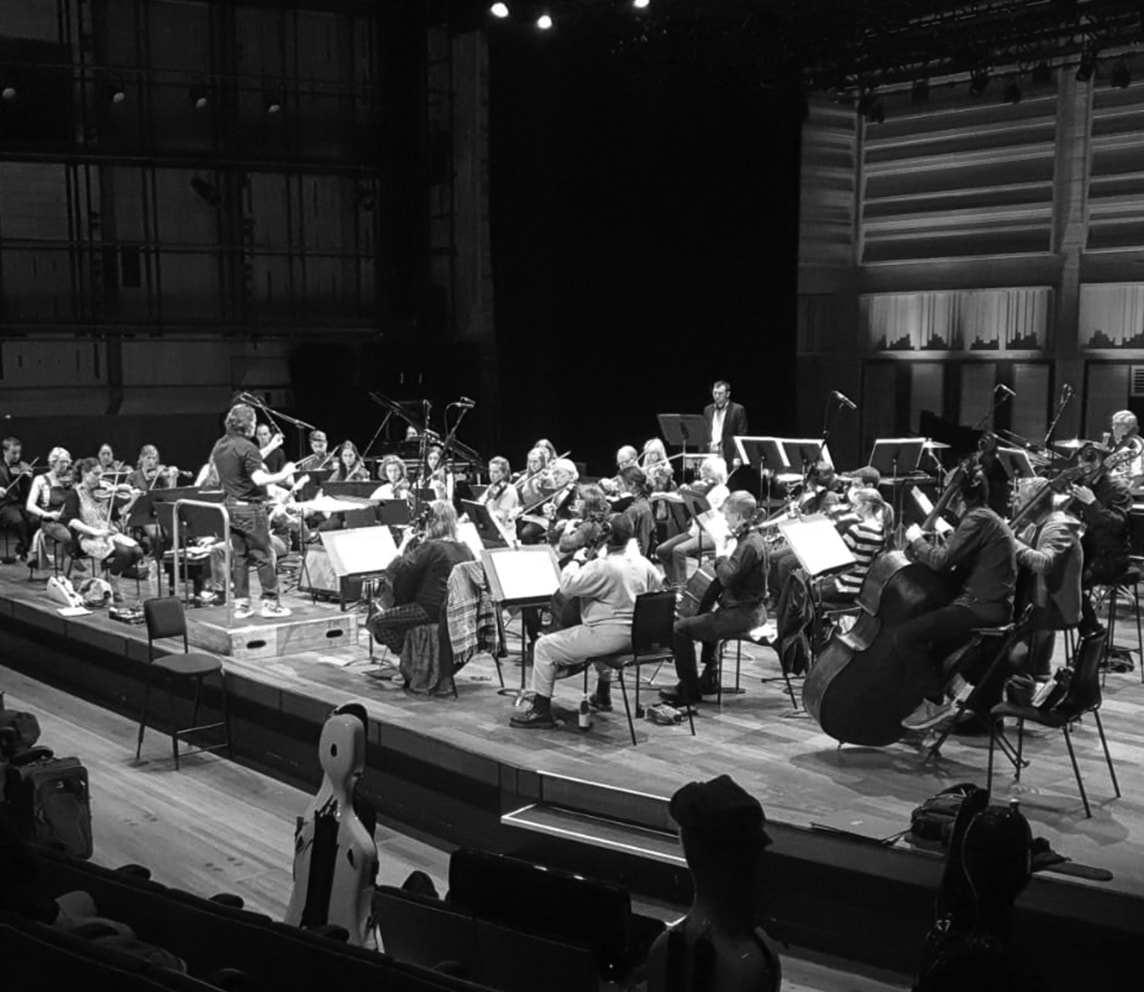 27 April, 2022 at Queen Elizabeth Hall
read review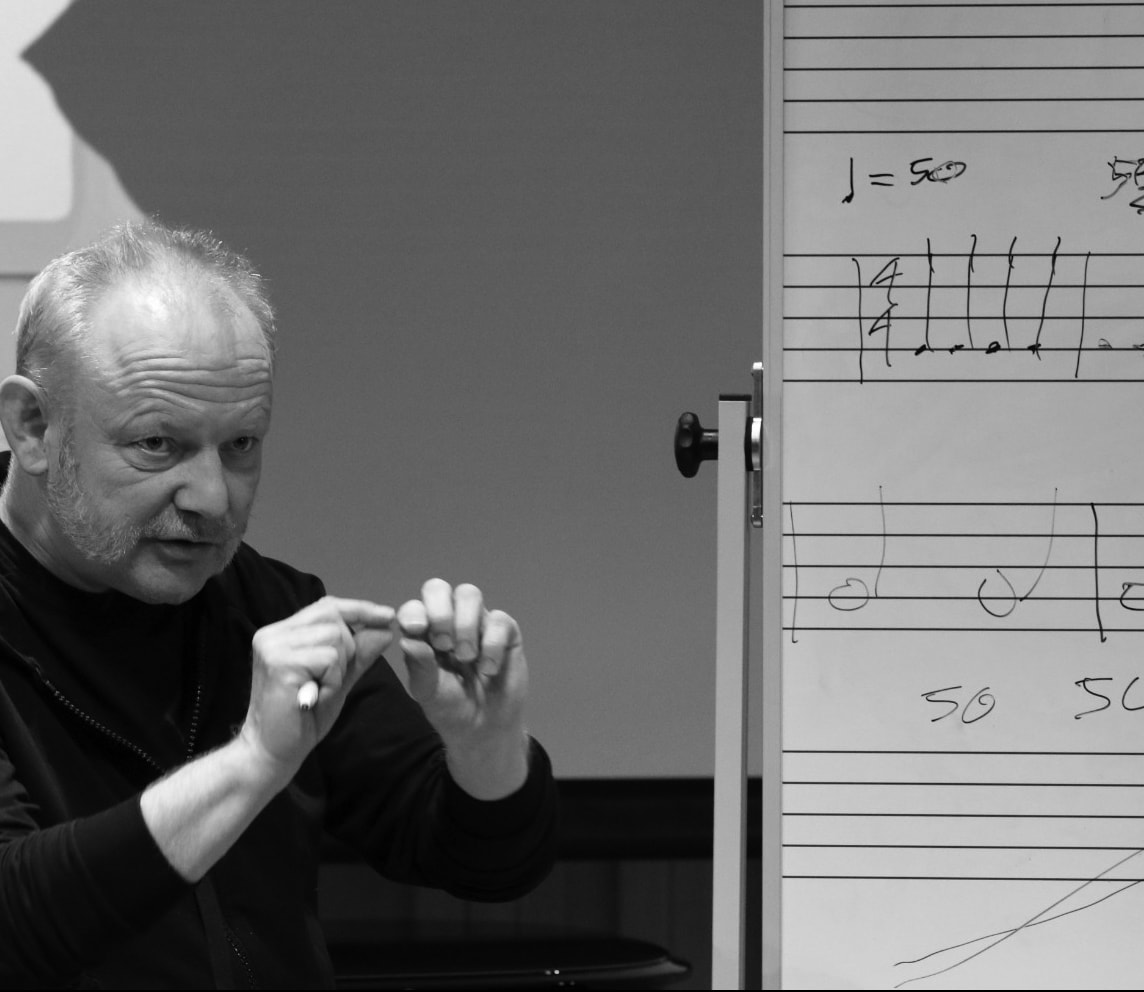 Polish composer, presents composition masterclass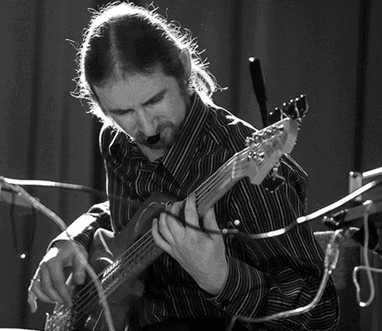 Composer and soloist performs with London Sinfonietta 
clarice assad
wojciech błażejczyk
roxanna panufnik
simon steen-andersen
thierry escaich
james lee III
isidora žebeljan (in memoriam)
paweł mykietyn
riccardo riccardi
elaine martone
hanna kulenty
dobrinka tabakova
avner dorman
The Inaugural concerts in the spring of 2022 and the mini-series of the upcoming 2022/2023 season: Leaning East, Penderecki Retrospective, and American High Cotton; Concerts featuring newly commissioned work, and world and local premieres.
Meet the Composer programme affords the public and our concert goers an informal, more intimate setting where they can get acquainted with the composers whose music we are performing. This is a special opportunity to meet the creative source itself — the genius behind the music that put the notes on the paper and made the orchestra say something new, original and memorable. The program offers several venues for such an encounter: a forum-like setting, open rehearsals, panel discussions, composer interviews, or a lecture/presentation by the composer herself.
ICCM maintains an ambitious and busy recording schedule of contemporary works with top-level orchestras and ensembles from London and other major international centers. Here are some of the recordings that are taking place in the coming season.
A commissioning program that started some two years ago has continued to flourish. Here are the new works being written for ICCM-associated orchestras:
Many of our guest artists and composers teach masterclasses in their respective specialty, offering an exceptional opportunity for young musicians to receive top level instruction for free. Acceptance into the classes is open to all qualified candidates either as an auditor or a participant.
This is every composer's dream: to have a chance to test out his/her concepts and ideas and hear them on the spot, make changes, introduce new thoughts, venture out . . . The Refinery offers just that – a composer lab where experimentation can take place.
Artist residencies will figure significantly in ICCM's future, giving the artist a unique opportunity to work directly with the resident orchestra, offer workshops, lead a public discussions, and participate as a featured artist in actual performances.
international music academy
This is a program designed for young musicians where they have the opportunity to work side-by-side with professional musicians, get private instruction, and work with a variety of conductors rehearsing and performing contemporary music.